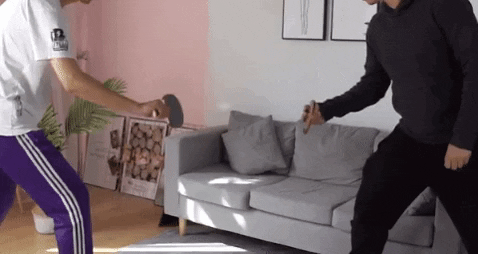 Not every sports you can train on your own, for example table tennis. You require a trainer or a partner to train with you. But wait! A self training kit is here! The Table Tennis Trainer allows you to play or train your table tennis skill even when you're alone! Table Tennis Trainer comes with special balls that are attached to a flexible pole that returns the ball back to you. You can either train on your own or even play with your friend without worrying the space needed to fit a table!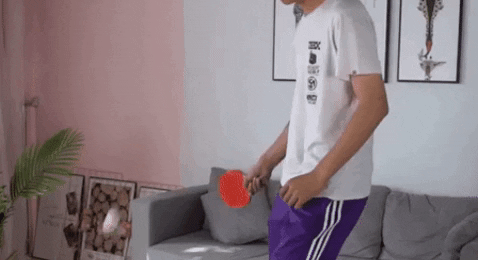 The base is made of ABS plastic that filled with sands, which is sturdy and durable. Considered about the durability, the balls for this training kit are thickened to last longer! This training kit comes with two fine crafted black walnut wooden racket too!
The installation is easy, just screw down the ball onto the pole and you're good to go! This is definitely easy to use and convenient for training without picking up ball, lightweight and portable, suitable for places like garden, park, etc. 


Package Includes:

1 x ABS Base

1 x 0.7m Flexible Pole

1 x 0.9m Flexible Pole

4 x Thickened Balls

2 x Table Tennis Racket