ARE YOUR HAVING HARD TIME REMOVING RUST ?
Do you always get to buy replacements because you have no choice when your item is already rusty? Here's a special tip, we have a product that will let you deal with rust very easily and in an instant way, introducing the Magical Rust Remover !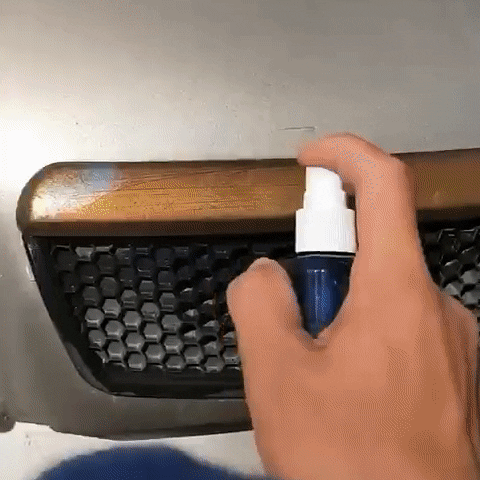 POWERFUL & USEFUL FEATURES
Magical Rust Remover is a cleaning spray that instantly removes rust and rust stains. It deeply penetrates the crevices and displaces the moisture, dissolve the corrosion, and leaves a clean, waxy coat with a lasting durability. The waxy coat can cling to the metal for months and protects the surface from oxidation. It can restore the shone and prevent the rust from growing back again.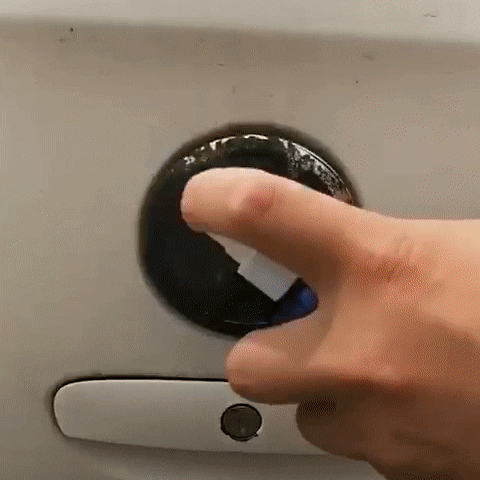 ECO-FRIENDLY WITH EFFICIENCY 
Our product provides a fast solution and does not need to wait for it to work. It is safe and non-toxic as you are not required to wear protective gloves or masks when using it. It is non-conductive and does not cause short circuits making it safe even on electronics.  
FEATURES:
This product has the effect of polishing and coating the metal surface.Remove rust from metal surfaces without damaging the paint.
Strong rust removal instantly dissolves and removes rust and fine particles from the metal surface caused by atomization/oxidation.
Formulated for sustainable use while reducing friction and heat during normal use. Particularly suitable for extending the life of the machine.
This product has a polishing effect and leaves a protective coating on the metal surface to prevent future oxidation.No damage is removed from the rust on the metal surface without causing damage or stains.
A wide range of applications are available for most metal materials, including automotive wheels, countertops, dishwashers, oven grills, stainless steel cutlery and more.Note: Objects that require a highly shiny surface are not recommended.
SPECIFICATIONS:
Size: about 10*3cm/3.94*1.18in

Feature: rust & rust paint remove

Uses: anti-rust lubricant

Capacity: 30ml
INSTRUCTION:
Shake evenly before use;

Spray the lubricant on the surface;

The rust removal area needs to be sanded with sandpaper before spraying the lubricant;

The slotted hole uses a centralized nozzle, and the spray nozzle is used in a large area.
PACKAGE:
1 * Magical Rust Remover